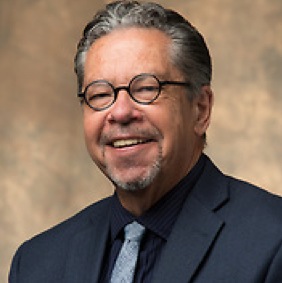 When you are ready, just call or e-mail me via the information below.
Primary office: The Chicago School of Professional Psychology
4199 Campus Dr. 4th. Floor Irvine, CA 92612
Mobile: 714-308-4819    E-mail: dr.g@docricardo.com
Teletherapy is available via ZOOM sessions.
Alternative office at:
950 South Coast Drive, Lisa Stanton Suite 204
Costa Mesa, California 92626
Now accepting all major credit cards.
Although I do not accept insurance, I do provide an invoice that can be submitted to your carrier.