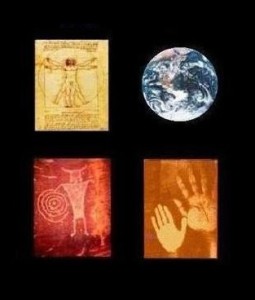 Therapy focuses on long-term issues that disrupt our daily life and well being. I concentrate on issues of depression, anxiety, loss and recurring relationship dilemmas. The goal is to overcome emotional pain and the problems that are blocking our future, allowing us to move on toward a better life.
Counseling and advisement refers to intervention regarding immediate problems. It is a process of assessing current behaviors and disruptions in relationships, families, career and life issues. This approach is usually short term and problem specific.
For more information visit the Contact page to set up an appointment.
I look forward to meeting with you and discussing the possibilities.